ACCESSORIES BEST SELLERS
We started with t-shirts and everyone loved the designs so much that we decided to add them to other products. So now we offer stickers, koozies, drinkware, keychains, coasters, bags and more to come!
Filters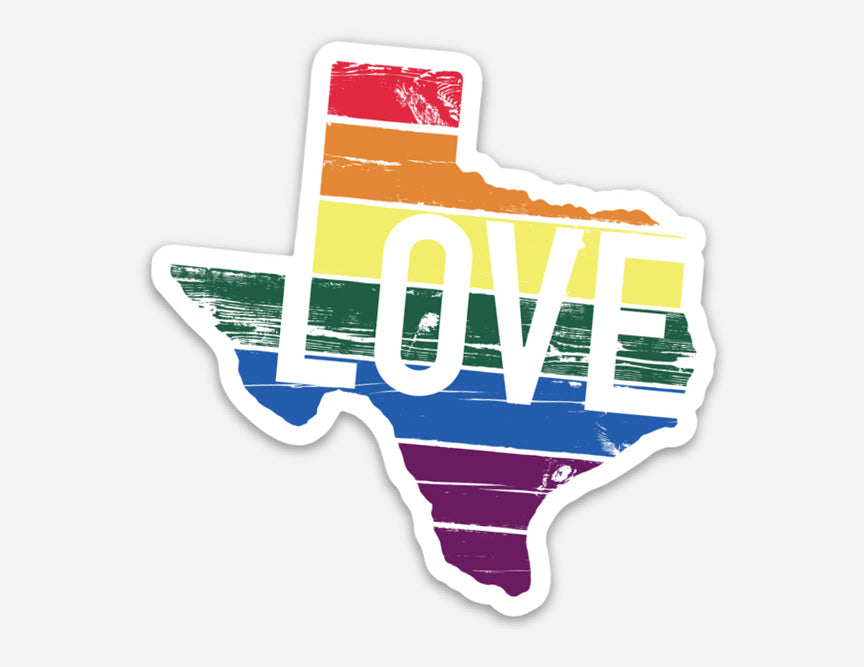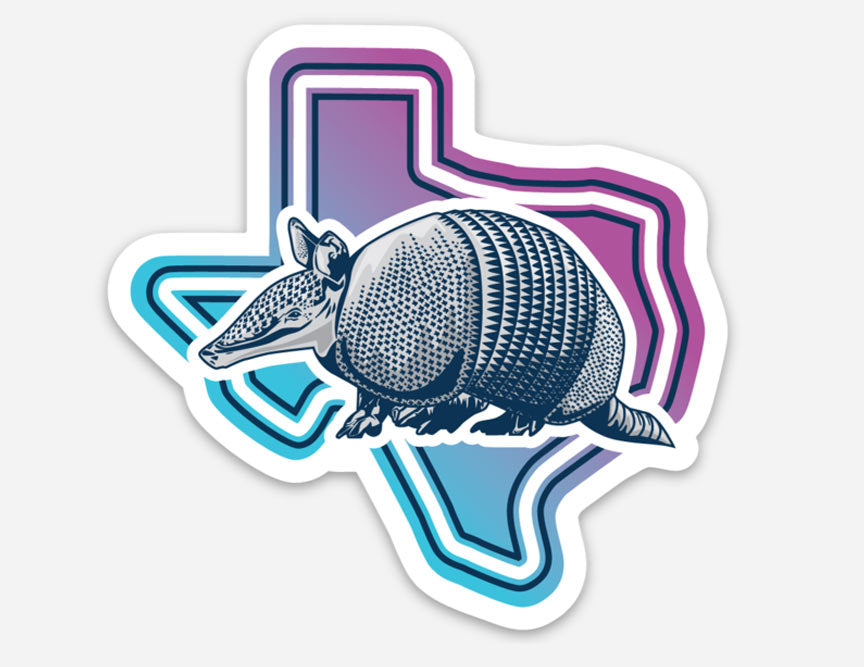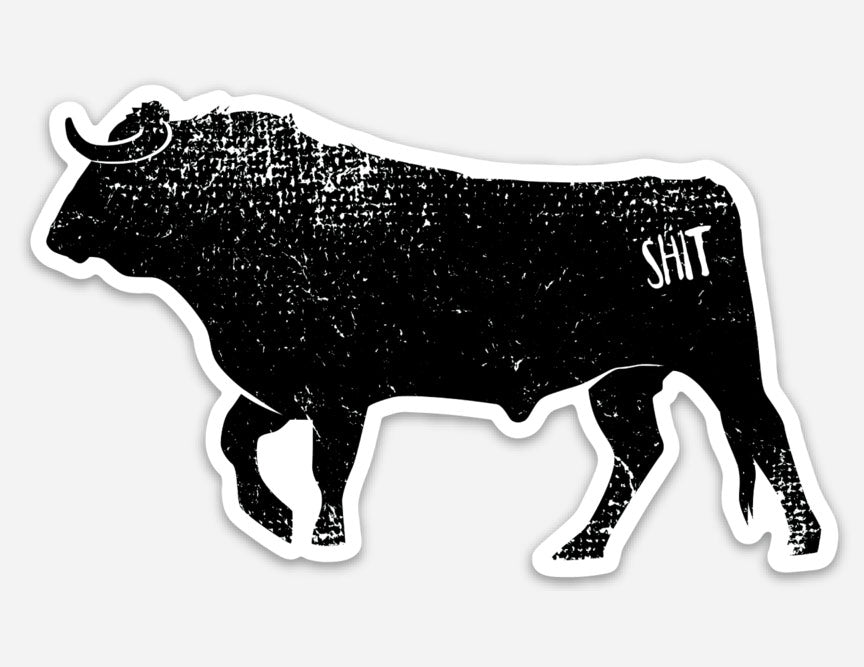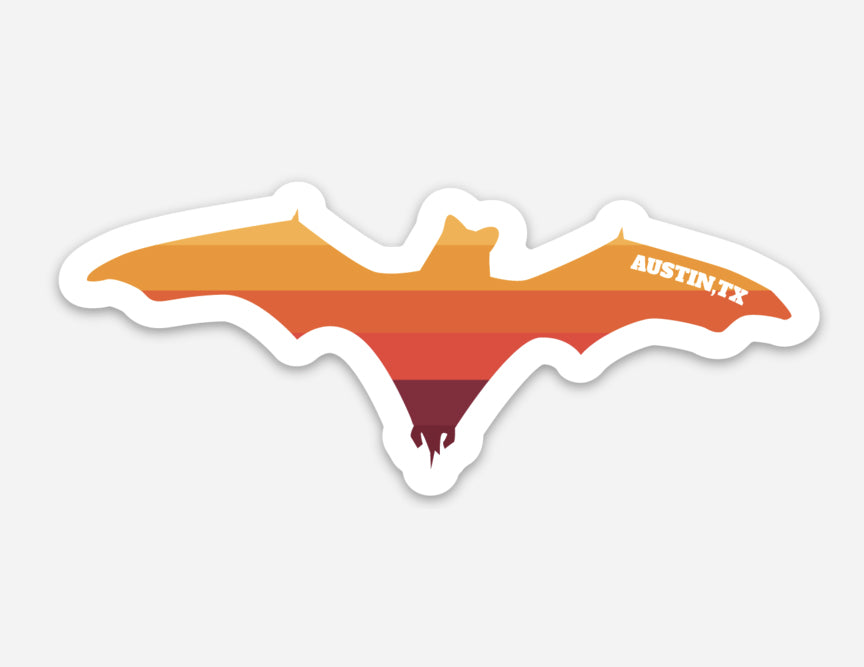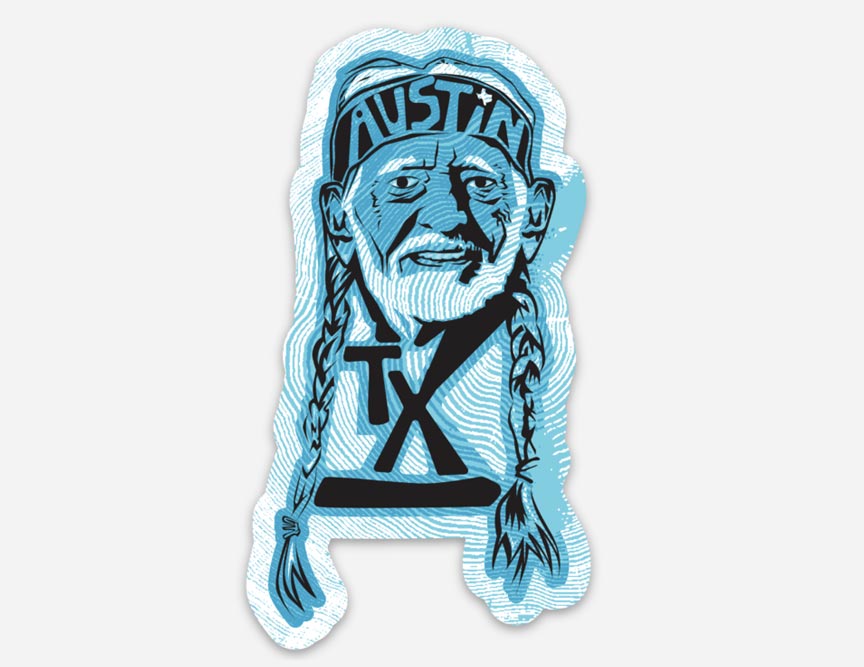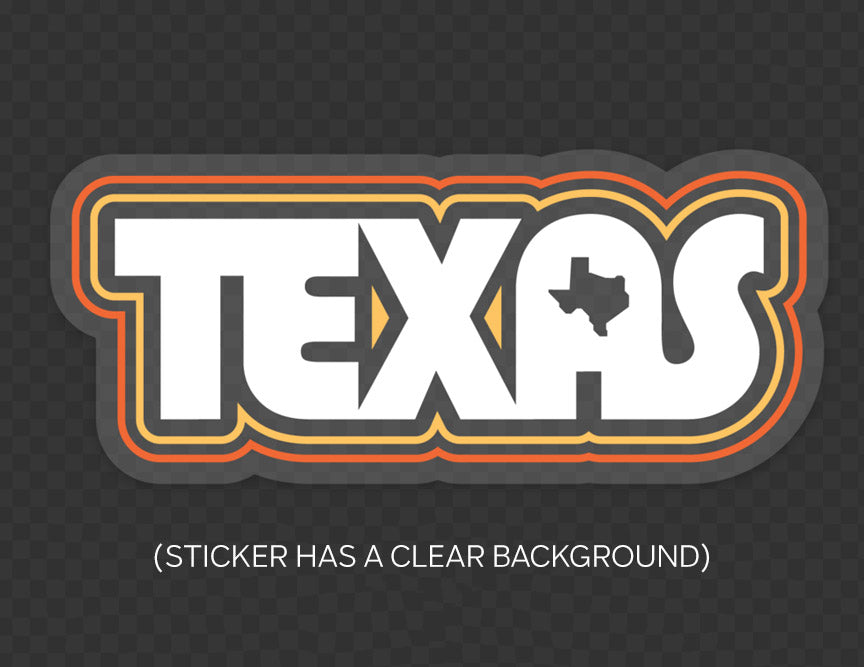 Sold out
Sold out
Designed in Austin, TX
Each t-shirt is designed and screen
printed with love by us!
Support
Contact us at
kelli@gustographictees.com
Follow Us
SHARE YOUR GUSTO! Follow us on Instagram @gustographictees
Subscribe
Sign up to get the latest on sales, new releases and more …