View All
We have a unique collection of Texas t-shirts, Austin t-shirts, and lots of other Texas merch. No matter who you are, where you are from, what you want to say, we have the t-shirt, sticker, kookie, drinkware or keychain for you!
Filters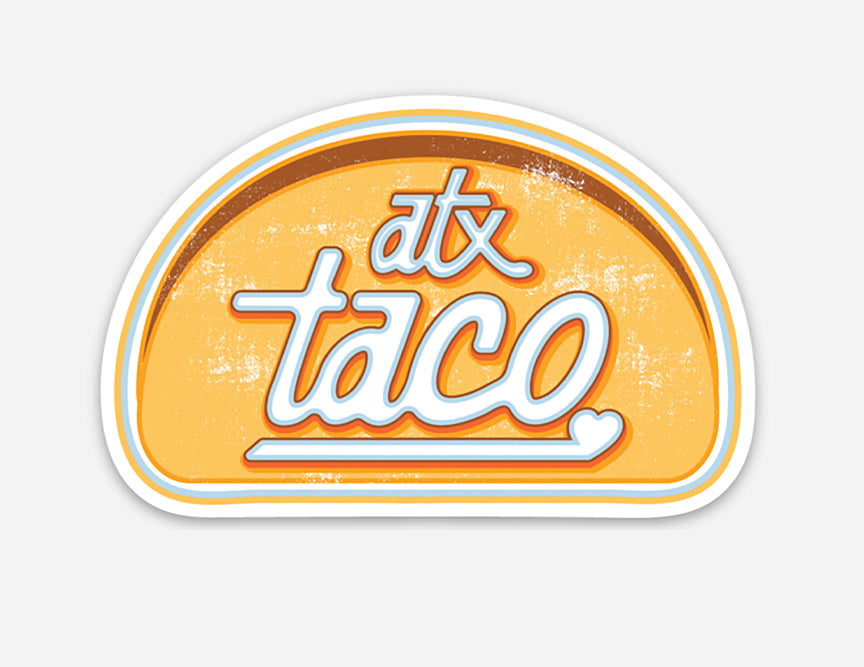 Sold out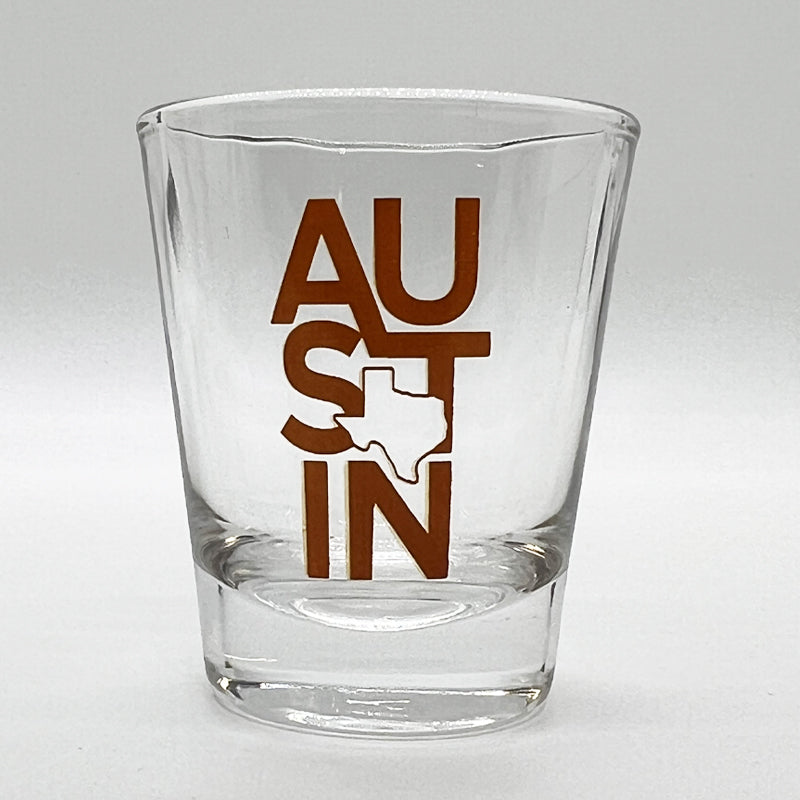 Sold out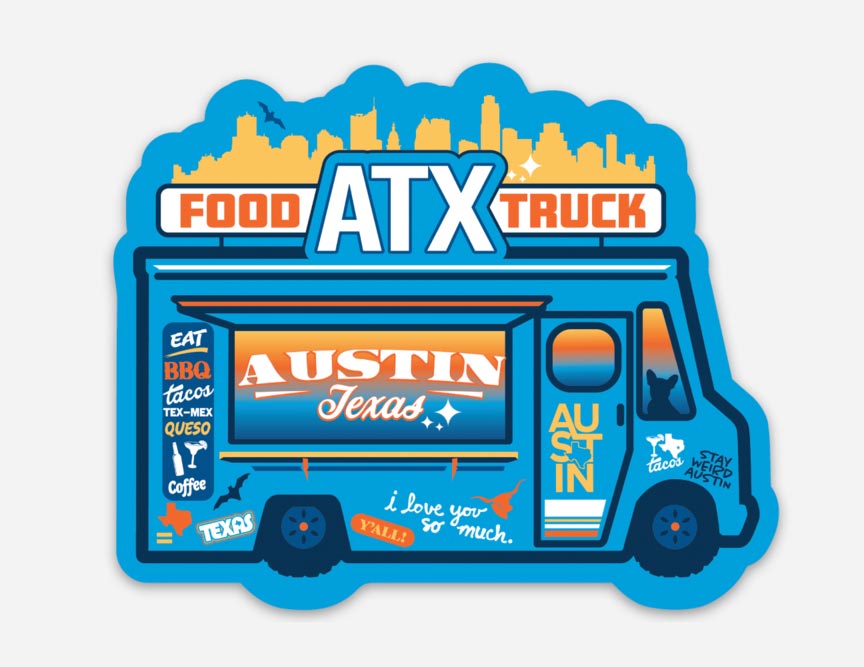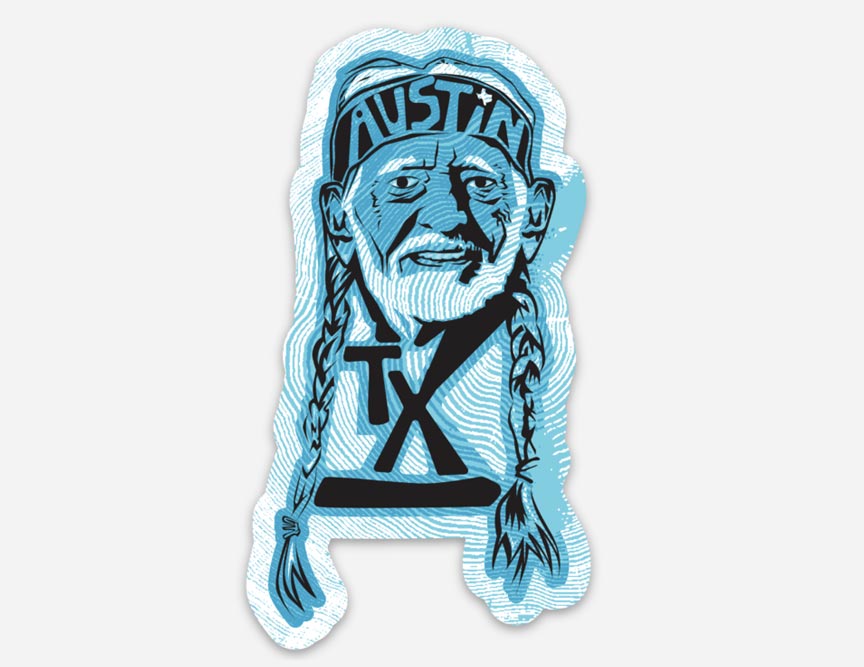 Designed in Austin, TX
Each t-shirt is designed and screen
printed with love by us!
Support
Contact us at
kelli@gustographictees.com
Follow Us
SHARE YOUR GUSTO! Follow us on Instagram @gustographictees
Subscribe
Sign up to get the latest on sales, new releases and more …