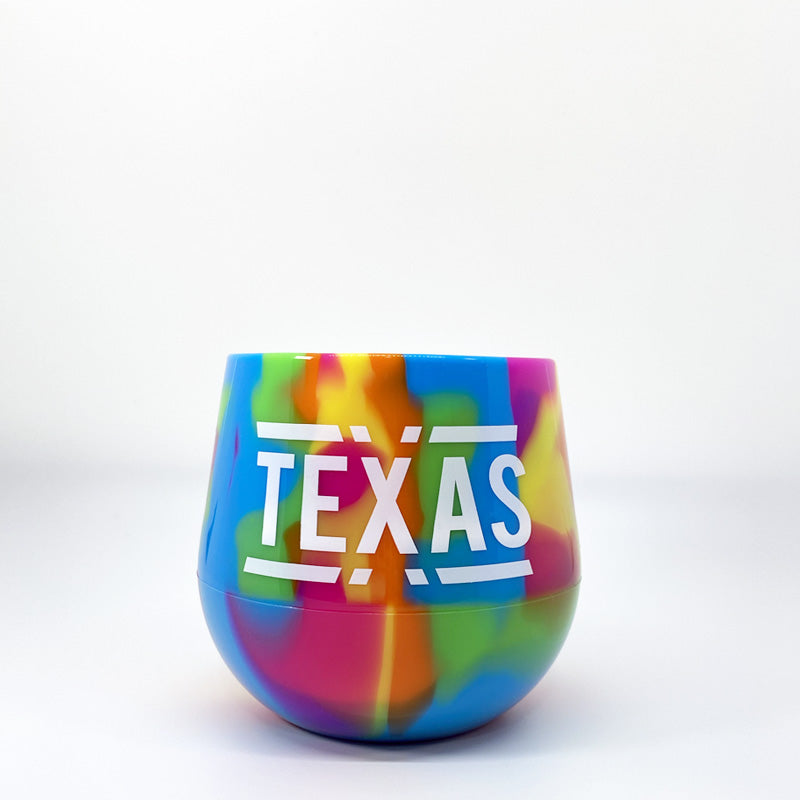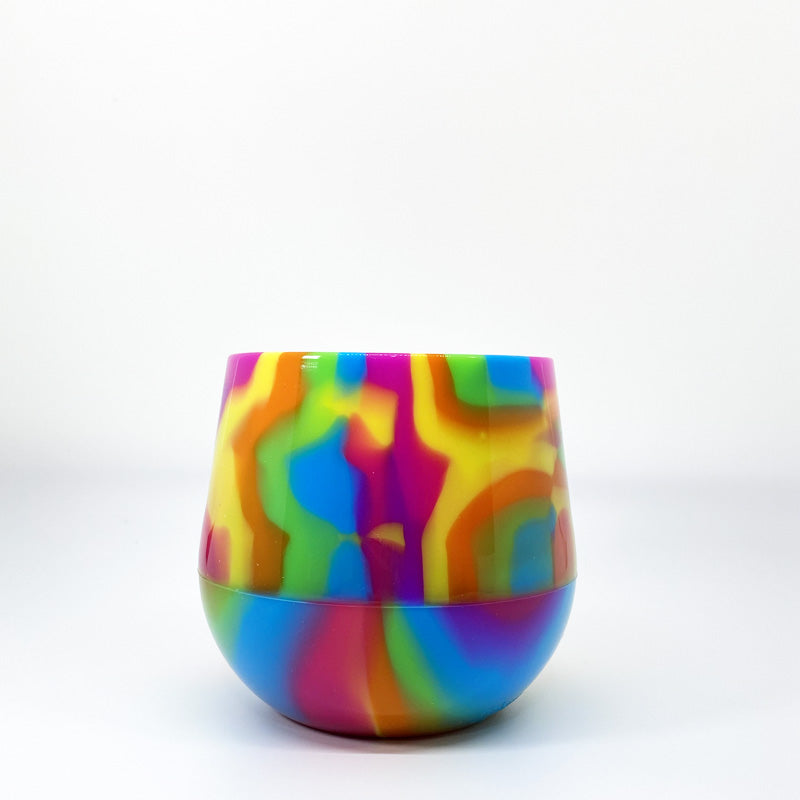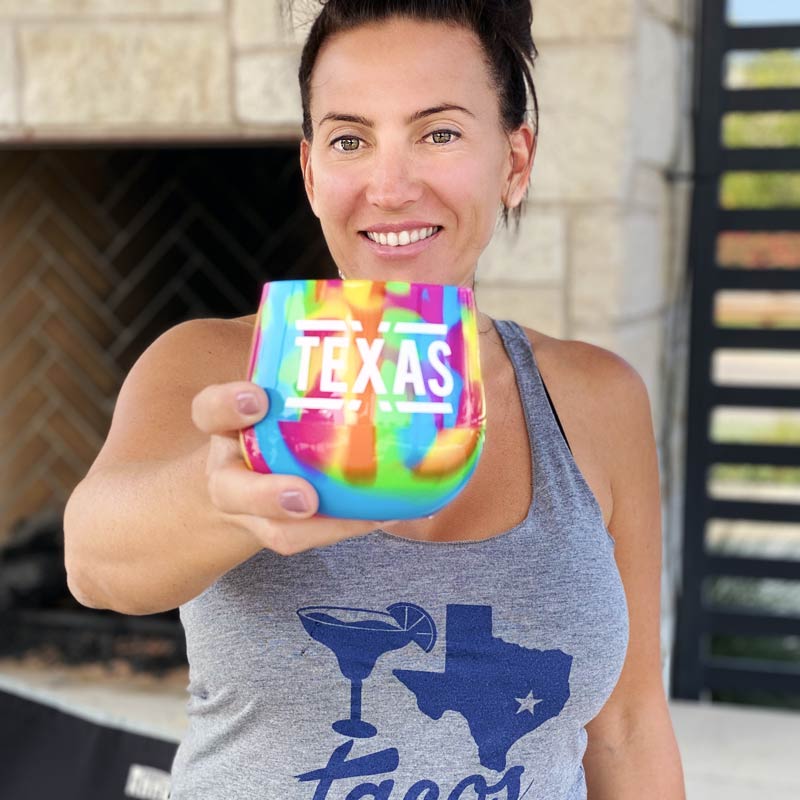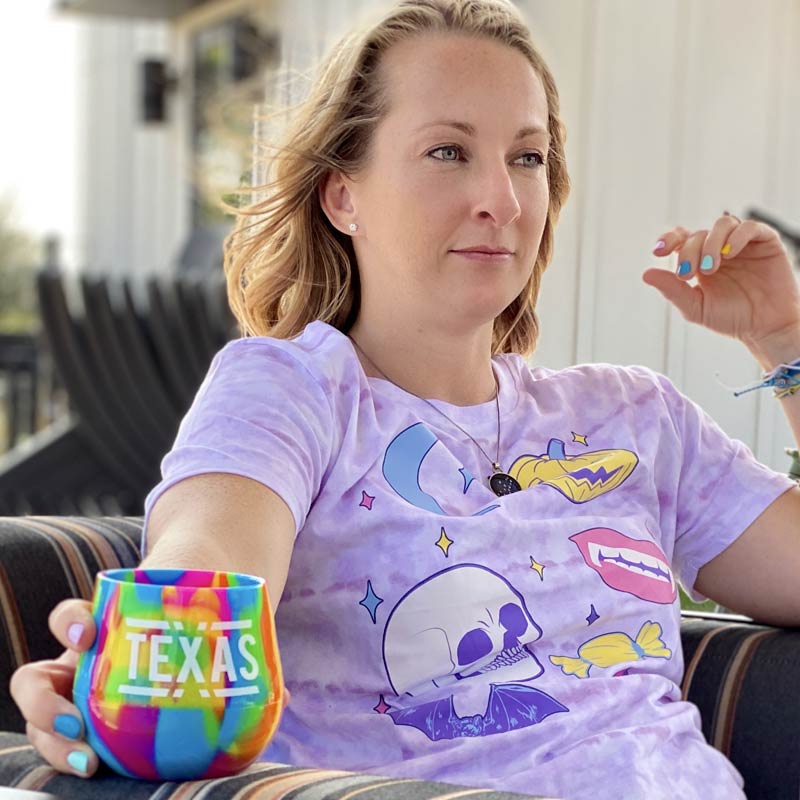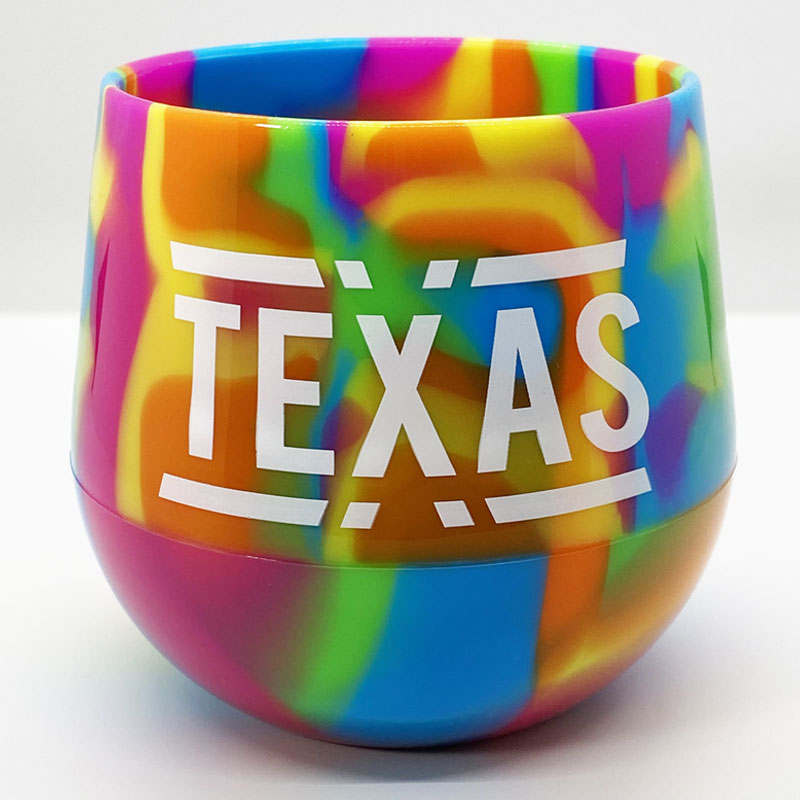 teXas 14oz Hippie Wine Glass
---
Go rogue with your wine sippin' with this hipper-than-thou teXas 14oz Hippie Wine Glass! Packed with Texas-sized flavor, it allows you to take your wine game to the extreme and express your wild side. Plus, it's big enough to hold more sips of your favorite vino - how mar-teXlicious!
Features:
1. 100% unbreakable food-grade silicone that is BPA-free
2. Fits our silicone 16oz/22oz Lid
3. Microwave, freezer and dishwasher safe
4. Safe for hot & cold
5. Secure grip
Benefits:
• Durable, worry-free materials
• Care-free cleaning
• Endlessly reusable, good for the planet
• Fits in car and truck cupholders
• Great for parties, picnics, camping and anything around water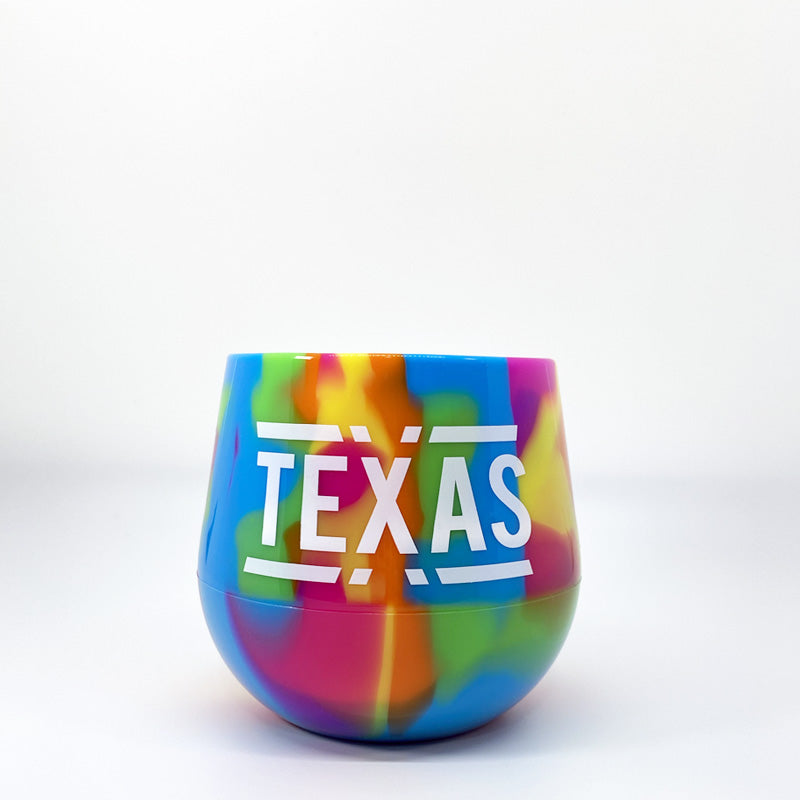 This product has no reviews yet.