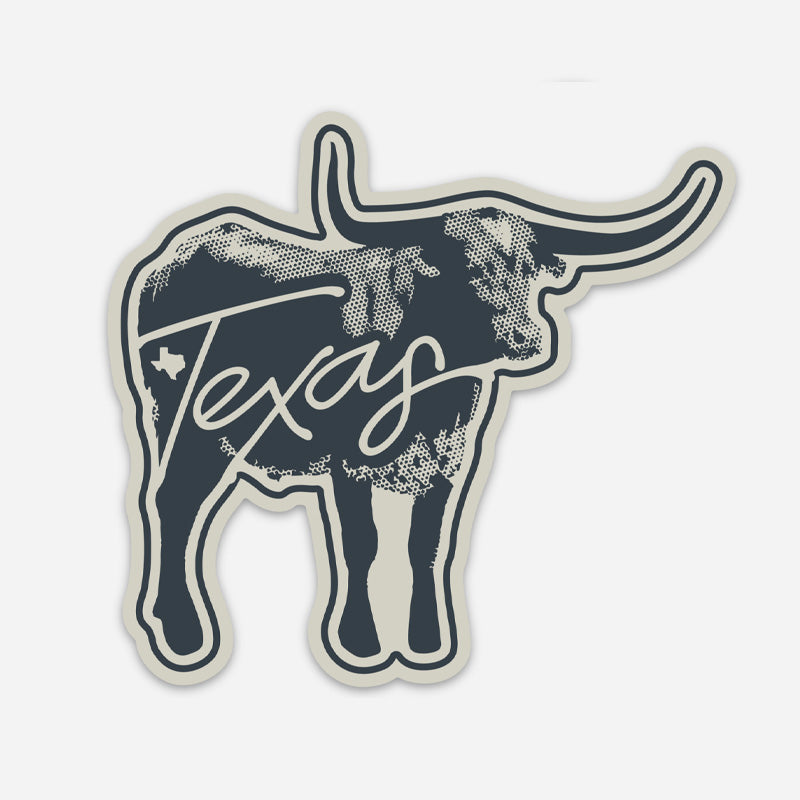 Texas Cattle Sticker
---
product details:
Texas Cattle Sticker
Round up your style points with the Texas Cattle Sticker! This rustic, ranch-ready sticker has a classic weathered look that's sure to lasso some cow-mpliments. Show off your artsy side with this cattle-cellent sticker!
Made from a durable vinyl with a laminate that protects your stickers from scratching, rain and sunlight. 

sticker details:
4" x 3.7" / durable vinyl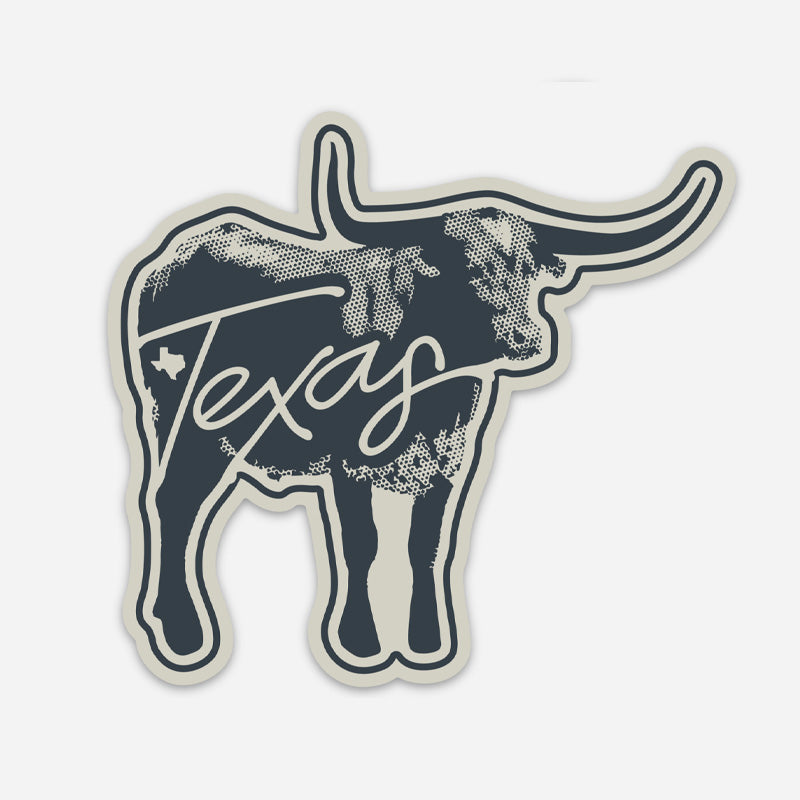 This product has no reviews yet.